Our tiny houses is located within the green area in the map below.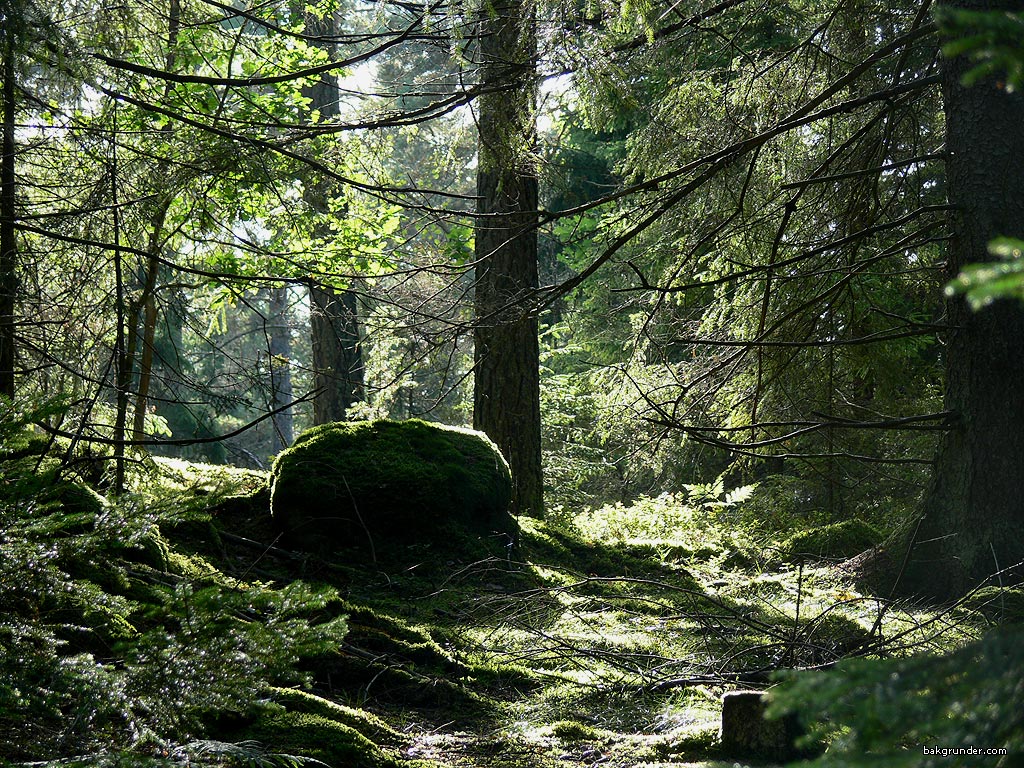 Explore the forest, your closest neighbour!
Walk on the paths and the moss, sit down on a rock. Just enyoy the forest and the calm.
Hiking trails / trailrunning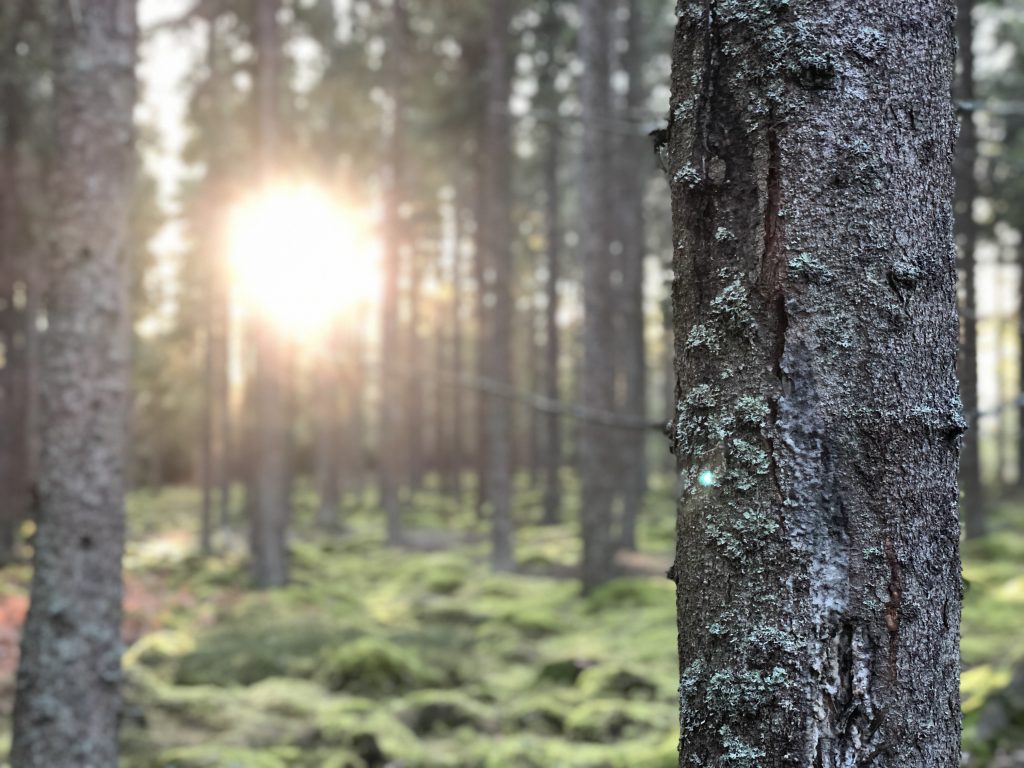 Close to the housees there are two certified hiking trails,  Västra Vätterleden and Pilgrimsleden Hjo – Kungslena.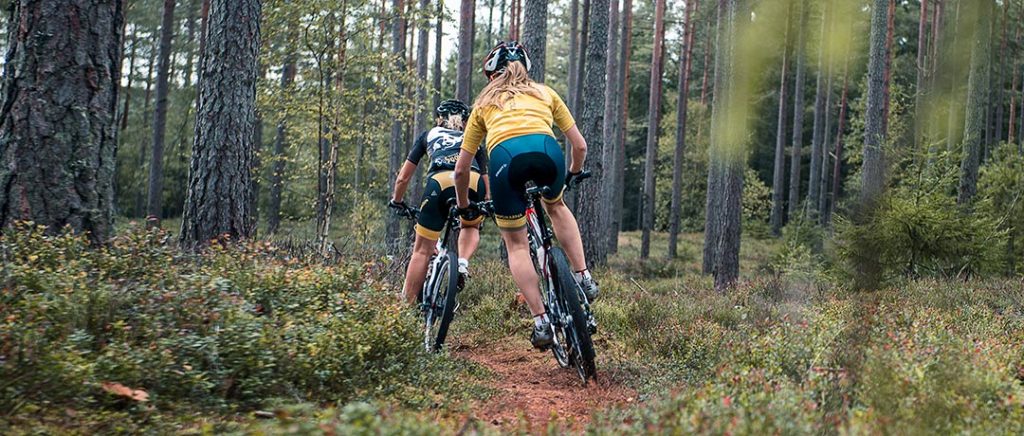 Explore the surrounding on your bike. The paths, trails and dirt roads give you almost endless possibilities.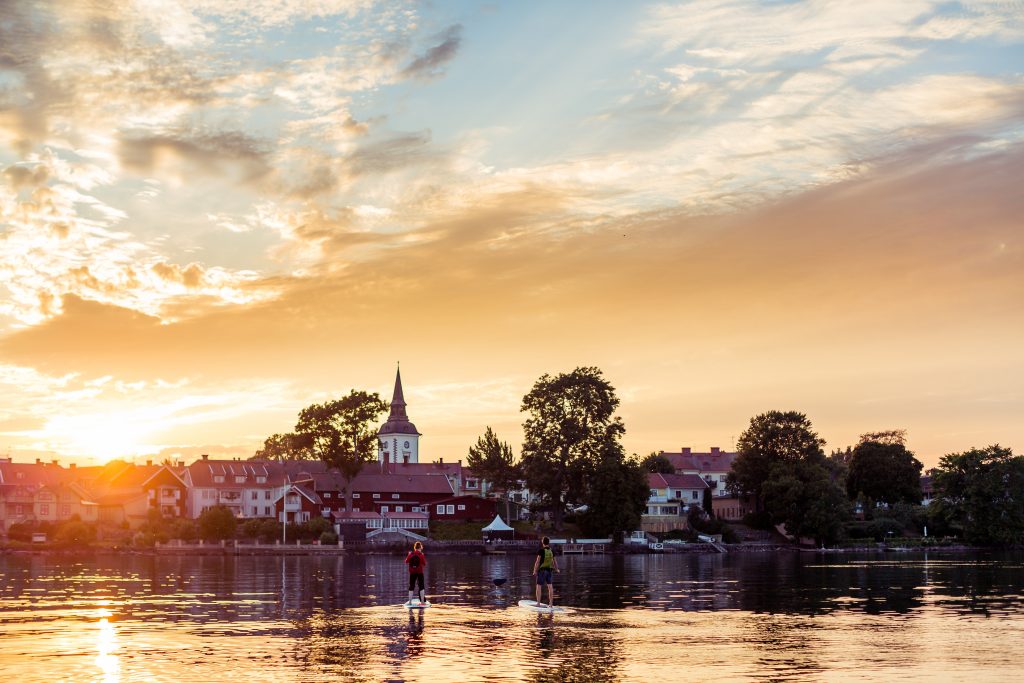 Our beloved town! Just 7.5 kilometers away, perfect for a daytrip on foot or by bike. Also by car if you really need to. In Hjo you will find shopping, restaurants, ice cream and everything else you need. Also, its a lovely picturesque and award winning old wooden town with a lovely harbor.
Read more at www.visithjo.se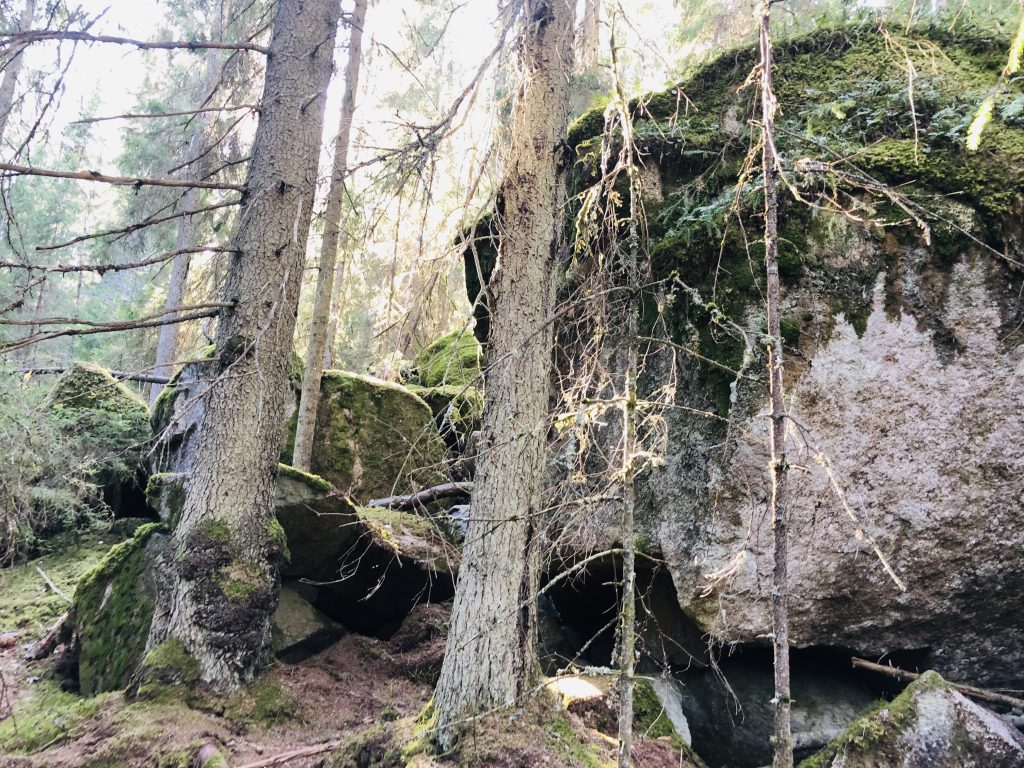 Tiveden offers interesting nature experiences and a strong sens of wilderness amid disticts with cultural traditions betseen Lake Vänern and Lake Vättern. Here, in one of southern Sweden´s wildest forests, you can hike in chaotic expanses strewn with boulders up to 10 meters high that were carried here by the inland ice.
Tiveden is just 70 km away, a perfect daytrip.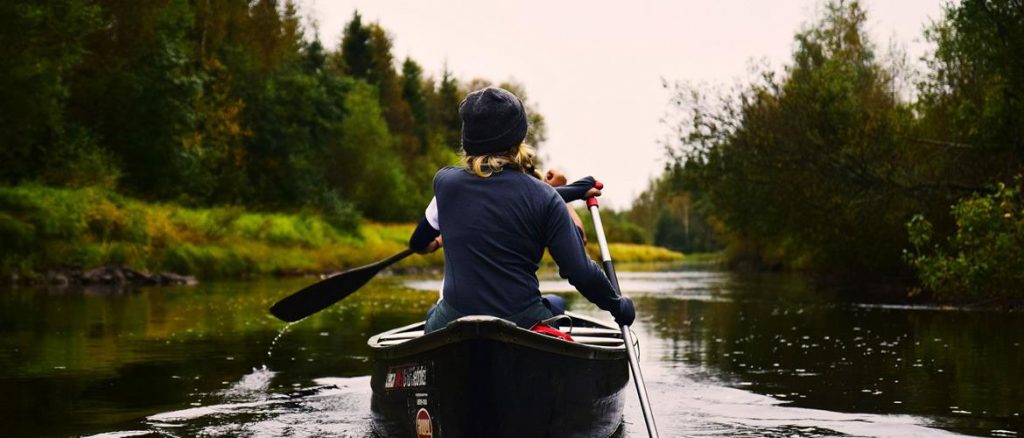 This scenic area offers a wide range of outdoor activities for all ages.
Here you also find Hökensås Sportfiske that offers fishing mainly for rainbow, trout and char.
More information will be added shortly.